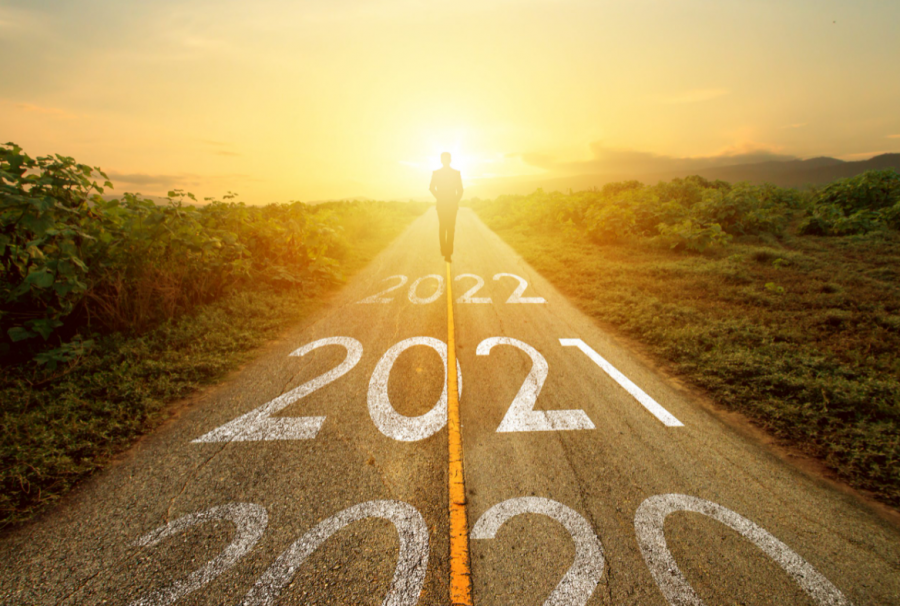 Description
What does 2022 hold for us?
Well, another year gone, and it has been one of ups and downs, starting with another lockdown in January. Though, for many of us, this was manageable as we were set up for home and virtual working, and due to the challenges of 2020, we were able to adapt businesses to accommodate. This is also reflected in the UK Government's
Economic and fiscal outlook
Report (October 2021)
"output fell by only 2.4 per cent in January, as consumer spending and business activity proved, once again, more adaptable to the restrictions than we anticipated. From this higher starting level of output, the rollout of the vaccines and lifting of public health restrictions unleashed a stronger than expected rebound in demand that took output to 1.1 per cent below its pre-pandemic peak in August 2021, rather than the 4.9 per cent shortfall we had expected in our March forecast".
So, is the outlook for 2022 good? In the same report the UK Government predict that the economy is expected to grow by 6.5% in 2021 (2.4 percentage points faster than predicted in March), and unemployment to rise only modestly to 5.25% this winter (1.25 percentage points lower than March), which in turn, helps the budget deficit to almost halve to £183 billion in 2021-22 (£51 billion lower than March). Though we must bear in mind, that these statistics were provided before the Omicron wave. We also need to consider, that whilst the overall economy is predicted to grow, there is the backdrop of supply constraints which have been exacerbated by changes in the migration, and new trading rules following Brexit. Energy prices have soared, labour shortages have emerged in some occupations. The UK Government predicts that these can be expected to hold back output growth in the coming quarters, with raising prices and putting pressure on wages. CPI inflation is expected to reach 4.4% next year with inflation peaking at close to 5 per cent next year. And it could hit the highest rate seen in the UK for three decades. So, 2022 isn't going to be a smooth ride. No doubt, there will be more Covid variants to deal with and likely more lockdowns. There will be more challenges to deal with. But it is how we deal with it that counts. Recognising that this is the new normal for us, continual bumps in the road that we need to navigate and turn to our advantage. Don't think of them as 'crisis' think of them as 'opportunities'. (See our previous
blog
for more on this) If we have the mindset that nothing is insurmountable, if we set our business and people up to be dynamic and adaptable, we can be successful. If you need help is setting your business and people up for success, contact us at help@pureblueocean.com
-->