Each time you touch or meet a customer you leave an impression. Is that the impression you wanted to create or not? We help create your own distinctive impression, that builds loyalty and engagement with your customers.

Every time you send an e-mail, make a telephone call, exchange information or meet your customer you create a footprint, an impression about your business. This leaves a history or set of experiences which condition each following interaction. Like or not, this colours every engagement – so is the impression you leave the one you intended?
A lot of companies spent time, money & resources on creating products, brands or even a brand image, yet sometimes less thought is given to how that product, brand or service is delivered and received by the customer. The experience the customer receives should be in line with the image you need to portray.
We work with our customers to ensure they think about all the customer touchpoints, their impact and their influence. We see this at the heart of our Pure Blue Ocean Success System.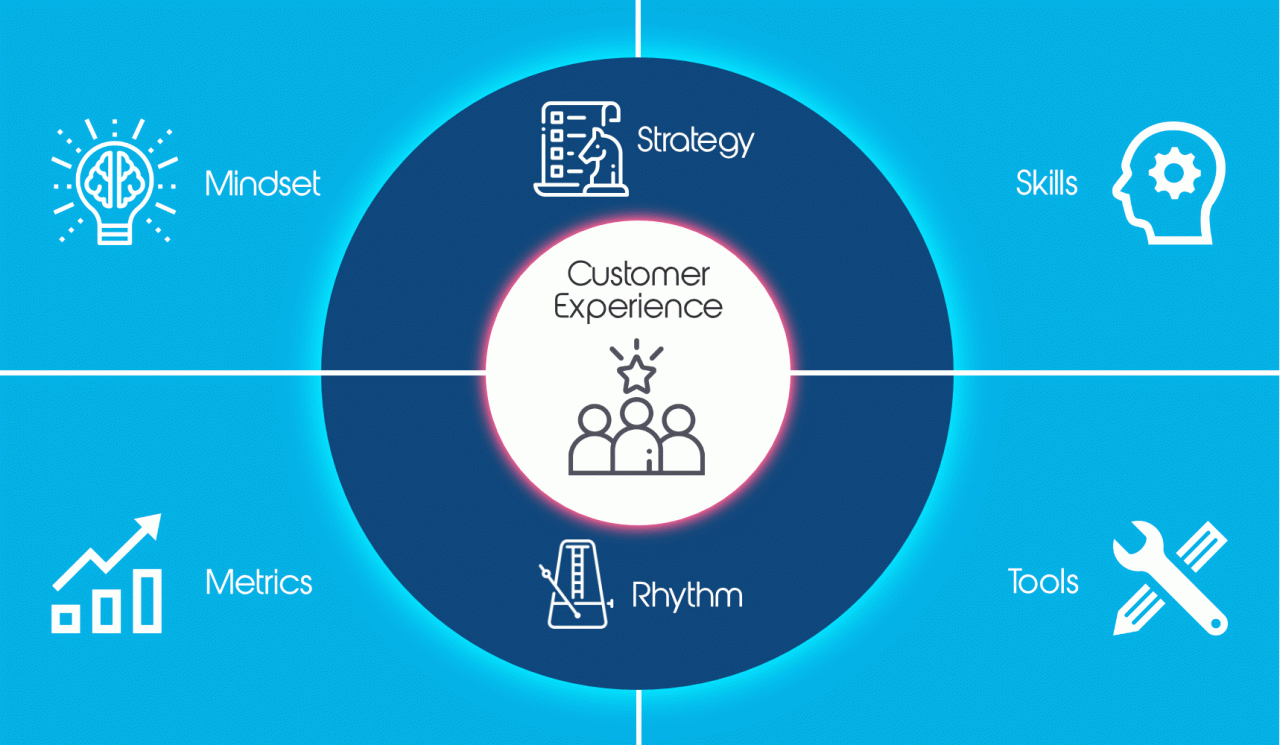 If you want to find out more about creating positive customer experiences…