We make sure you are heading in the right direction by developing plans that deliver results and bring the experience to life.

We help businesses to better understand their business from inside and out. We look at the bigger picture and have an impartial view that enables businesses to see their strengths and challenges without the rose-tinted glasses. Pure Blue Ocean then puts these findings into action and work with organisations to develop plans that deliver results, clearly defined steps to success and outcomes.
We also work with our clients to gain a better understanding of their customers. Having a 'Line of Sight' and understanding of customers planning and strategy process, enables them to connect at the right times (within their rhythm) but also understand the need. This enables our clients to build closer category and brand strength with customers to get to mutual desired outcomes.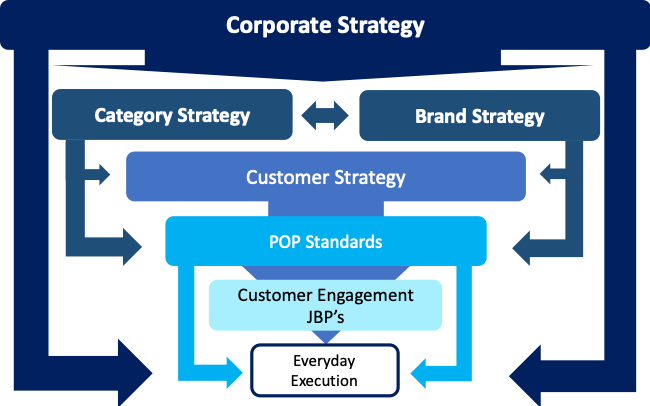 If you want to find out more about creating positive customer experiences…