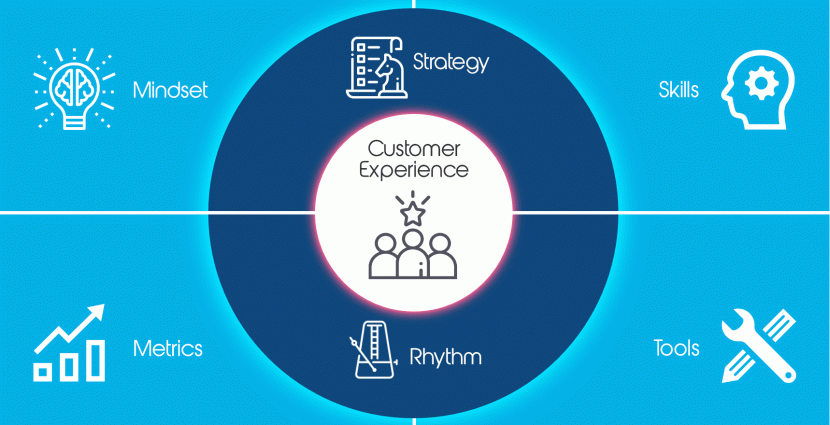 Enhancing Customer Experience
We support businesses and individuals to enhance customer experiences and interactions by following our Pure Blue Ocean Success System.
We believe that the customer should be at the heart of everything you do. If your interactions with your customers are positive ones, you are more likely to realise your goals.
We recognise in order to achieve this, businesses should consider all the elements and touch points that contribute towards creating a positive customer experience. We call this the Pure Blue Ocean Success System. Each of the areas are as important as one another, they should all work in harmony, aligned to the overall goals and reflect the same ethos.
To find out more about each of our service areas, click on the icons below, or use the main menu above
LogMeIn führt bei seinem Passwort-Manager LastPass Enterprise für Neukunden die sichere Verbundanmeldung mit Microsoft Active Directory handy überwachung app kostenlos mittels Active Directory Federation Services (ADFS) ein..