We provide a range of capability programmes from the leadership team to the front line

We want to ensure that our customers are getting the most of their sales opportunities by looking at all areas of our Sales Engine Model. Effective selling can only be possible if all the elements of the sales engine work together. A successful sales person isn't just good at one area, they are able to look at the wider picture & deliver against all areas.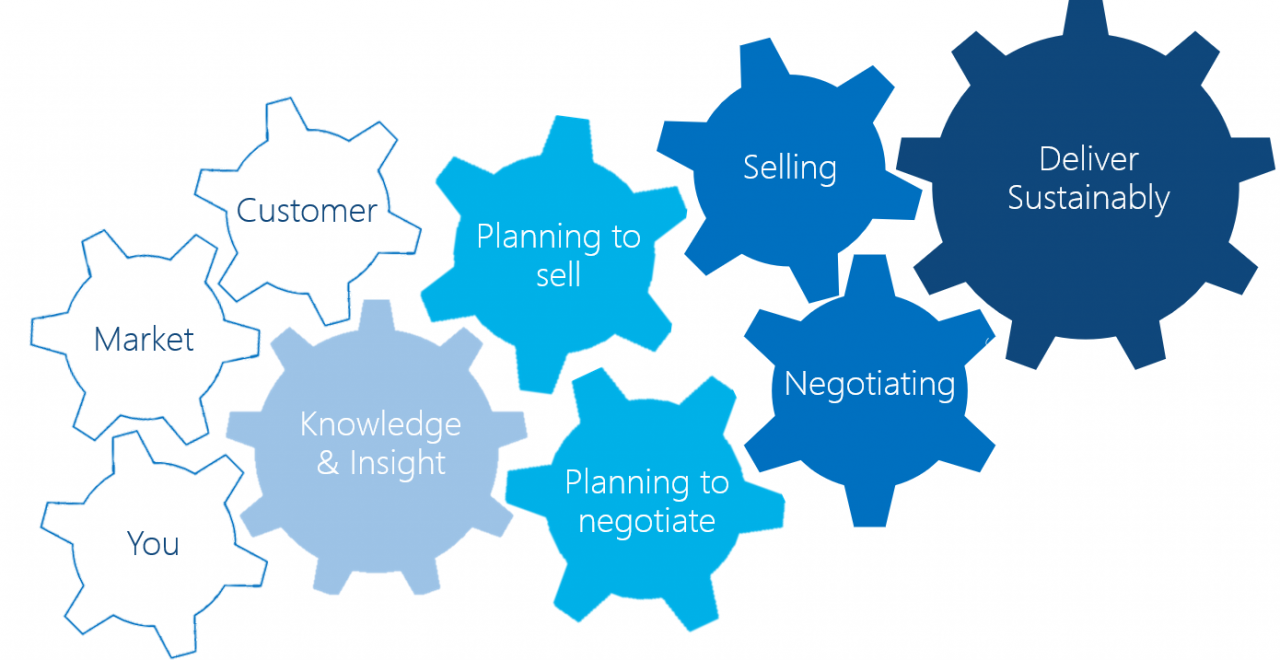 We also recognise that one size does not fit all; which is why we provide both bespoke capability programmes, that we design based on a customers strategy, products and infrastructure; and also Bitesize programmes for those that want instant, modular learning in Bitesize affordable chunks.
All our programmes share simple, easy to follow tools and frameworks to aid in retaining processes that make the day job easier and more successful.


Get in touch to discuss the best capability programmes for your business