We provide a range of capability programmes from the leadership team to the front line

We want to ensure that our customers are getting the most of their sales opportunities by looking at all areas of our Sales Engine Model. Effective selling can only be possible if all the elements of the sales engine work together. A successful sales person isn't just good at one area, they are able to look at the wider picture & deliver against all areas.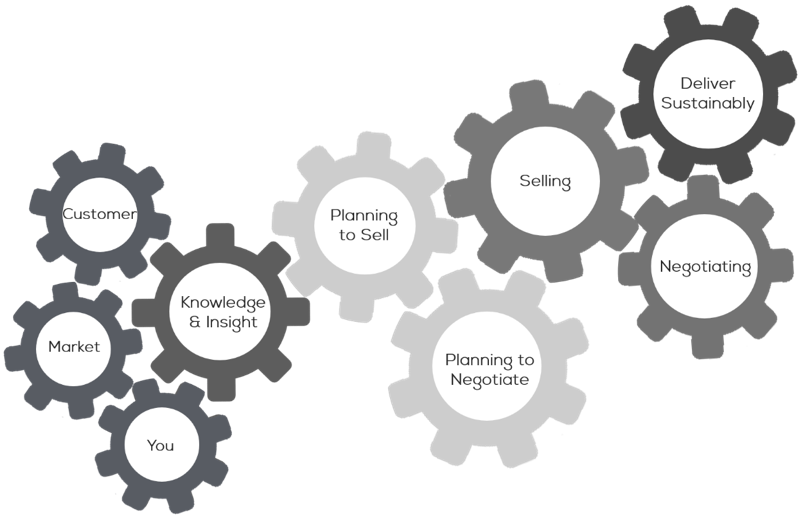 How we are taught has also evolved dramatically over the years. Teaching and learning used to be somewhat two-dimensional, with a teacher standing in front of their students verbalising what had to be taught, perhaps aided by writing on a blackboard or in a text book. In recent years new teaching methodologies such as discussion and debate, role playing and visual aids have enhanced the learning experience and the student's ability to retain what they have been taught. Many studies in the field of memory and learning indicates that the use of pictorial images alone aid the learning process better than verbal description can.
Which is why, Pure Blue Ocean provides a range of capability solutions and aids. We don't solely rely on just classroom learning. All our capability programmes ensure we put theory into practice, with on the job training and reviewing current live examples of customer challenges. We also enable our client's employees to access training and information easily via e-learning tools, which they can access when it suits them, making their roles and lives easier and more effective.
Our programmes share simple, easy to follow tools and frameworks to aid in retaining processes that make the day job easier and more successful; some of which can be seen below.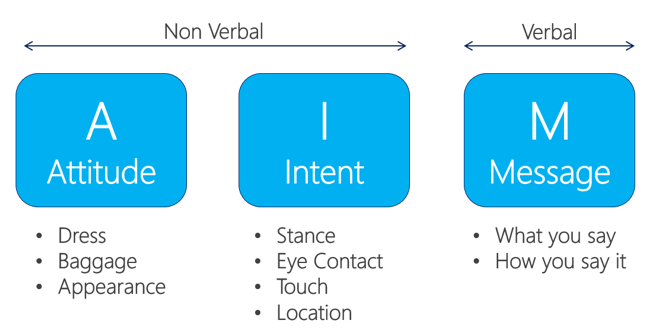 If you want to find out more about our capability programmes, get in touch