100% of our customers would recommend us*
We are passionate about what we do and are proud of our client portfolio. We work across a range of industry sectors and support organisations, as a trusted partner to get the most out of their opportunities.
*based on an independent survey conducted July18
– Ben Bouldin, Royal Caribbean Cruises Associate VP and GM UK & Ireland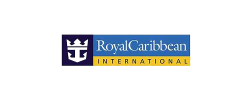 – Delegate IRI Understanding the Client Programme.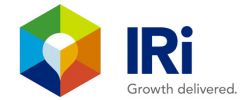 – Tony Lorman UK Commercial Director, Danone Early Life Nutrition UK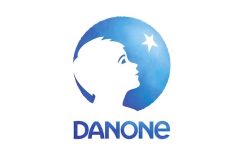 – Kieran South IRI Senior Vice President UK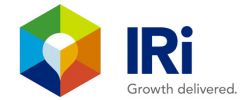 – Bryan Carroll SHS Drinks Sales Director
– Rob Warburton, Yoplait Trading Director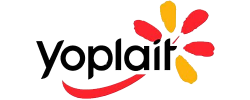 – Senior Manager, Astellas Medical Team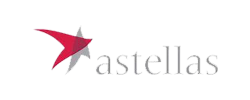 – Jon Rooney, Channel and Sales Capability Director Birdseye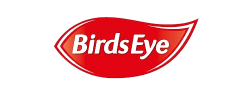 – Stuart Byron, Insights Director Royal Caribbean Cruises