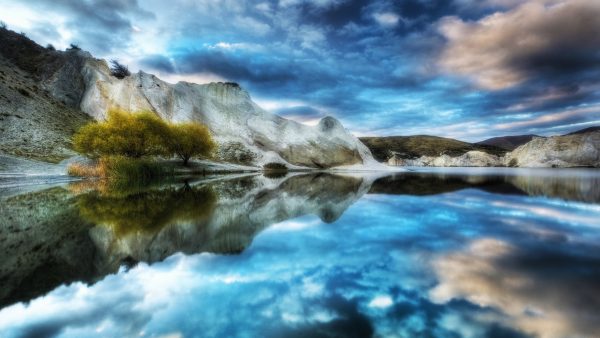 Description
Lesson from another year - 2022 is done
2021 was a year of loss, and there was hope 2022 was the year we all started getting something back.  Now we have a fierce war in Eastern Europe, a challenging economic outlook, and political and economic division.  This could be depressing, however in every challenge there is opportunity, in every obstacle there is a chance for invention and ingenuity, and every day can always be better than the last – if that is what we choose. Reflecting on 2022, there were 4 core themes that emerged across the year, that I would like to share, and hope others consider embracing.
People are everything
The people you share your time with can make you feel at the top of the world, or at the bottom.  Choose wisely, but DO choose.  Who you choose to work with, to support, to collaborate,  to engage with, will be the most significant determinant of the outcome. Those for whom you carry their baggage will weigh you down, but those who are there to lift and support you, make every step easier and more joyful.  When you find the right people, invest in them – invest your time, your energy, and your thought.  It will be returned.
Gratitude is rare, but so well received
Gratitude used to be common decency – thanking someone for their efforts, appreciating what it takes to help, and recognise the extra mile.  Sometimes we spend too much time with the disgruntled, rather than the grateful – and show no appreciation for those who deliver.  A thank you goes so much farther than it used to – a smile, a nod, any gesture that tells someone else you are grateful and thanks for their engagement or support should not be rare – let's make 2023 a place where this is commonplace again.
You must walk before you can run
Too often the teams we engage with are desperate to run before they can walk.  The basics or foundations need to be in place before you can successfully and continuously deliver.  These basics are often overlooked or undervalued; or worse it is assumed they are in place (without checking). Invest in the basics, make sure the foundations are solid, BEFORE you try to move faster, or with more complexity.  Pay attention to what the basics look like every day, and make sure it is working.
Joy in your soul, is the goal
Every day is a precious gift.  Life is to be enjoyed rather than endured;  to do this, we need to find the joy.  Celebrating the successes, focus on the progress, bring people together to say thank you.  If you focus on bringing joy, you will usually find that success follows.  Over the past few years I have increasingly shifted towards working on projects and challenges where we can find the joy (with the people, or the project – but preferably both), and this is where the reward is.  Success and joy are not mutually exclusive – all those little moments of joy, provide the platform for progress and success.  It is not about hedonism, it is about shared joy, shared wealth, shared progress. 2023 provides an opportunity to renew, refresh & rebuild, are you ready for the challenge, and to grasp this opportunity?  We are, and when you call, we will be ready. If you want to make 2023 the building blocks of a successful future, or are looking for some new solutions, find out more on
https://www.pureblueocean.com/what-we-do/customer-experience/
or Contact us at help@pureblueocean.com to see how we can help.
-->