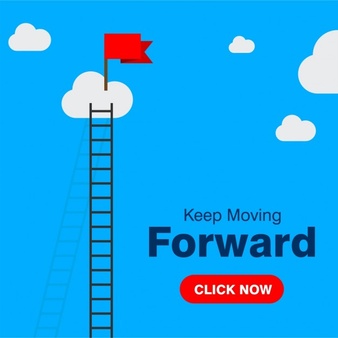 Description
How to keep business moving in lock down
We are certainly working in unprecedented times and facing ambiguity and daily challenges, both as individuals and as businesses. Our first priority should be maintaining the health of ourselves, families, friends and colleagues. Avoiding contact, ensuring colleagues are not going to places of work, unless categorised as a key worker and cannot carry out their roles remotely. But how do we keep our businesses moving if we are all working remotely? Working from home, doesn't mean no interaction with others. Technology today enables us to connect with others via phone, video, email, chat. There are many apps that enables us to do this, like
Zoom
,
WhatsApp
and
Microsoft Teams
. Most of these technology solutions are free. The pandemic will both a shock and reset behaviours and patterns for companies, employees, customers, shoppers and consumers.  Those that adapt quickest will be the best prepared for an emerging new era. Here are just some points to consider when coming to terms with the new reality:
It is not known how long this current reality will last, but we would advise to embrace it as a new reality rather than a very short-term adaptation, this will make the transition more grounded, and encourage teams to embrace the change.
Technology and resources – ensure that teams have the right equipment to be able to work and function effectively – i.e. computers, headphones, cameras, desk space, etc.
Communication even if unknown is key – as a leader embrace video and online platforms to continue to make it feel 'personal' even when it is at distance – for example Host 'Teams Live Events' where the leaders of the organisation can present their thoughts and important updates. It is a great way to communicate to the masses. You might not always have a great deal of content but for your people, feeling that you are being communicated with and to, is important.
This is new for everyone – we are all finding our feet and coming to terms with the impacts and changes to our personal and working lives. But we are all in it together and we can all support one another on this learning journey.
Leverage the digital opportunities – Not only is digital great for communication, but it also provides e-learning opportunities 24/7 giving accessible information at your fingertips. These could be in the form of webinars, e-books, white papers and videos; Training can also be delivered via virtual classrooms, where you can still have breakout rooms and chat rooms and facilitate learning with whiteboards. We use Adobe Connect, that enables us to deliver e-training as if you were in the room.
So, whilst we are all at home, now is the time to consider how technology can really make a positive difference to our ways of working and businesses. Embrace it so your business can keep moving as best it can through these challenging times. If you want to better understand how you can keep your business moving, please get in touch; We are happy to provide guidance and advice.
-->