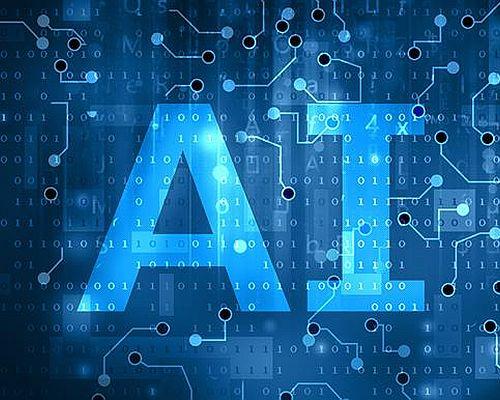 Description
Guest blog from 2Vizcon:
How will AI affect your sales team in 2020?
Imagine sending your analysts, assistants and other executive team members to every single meeting along with your sales team. It would have an amazing impact, but no business could ever afford this. Why not let Artificial Intelligence provide the support? Accenture reports current AI technology can boost business productivity by up to 40% and will boost profitability by 38% and generate $14 trillion of additional revenue by 2035. A common misconception is that AI is implemented to take humans out of the process. That is far from the case and it undermines AI's incredible value. AI will drive productivity and intelligence by empowering team members to have smarter, quality conversations. This in turn increases sales.
So, are you using AI within your sales team?
Are your sales team using gigantic formula-driven excel spreadsheets? Are they showing the same generic content to all customers with a "one-shoe-fits all" approach? How do you prepare your team before they go to meetings? What support do you provide throughout the meeting process? How can we empower your team? How can we provide them the best tools to be the best sales team? By creating content and collateral using AI-driven, in-the-moment insights we can provide the support that sales teams want and need to excel at their jobs. No matter what the industry, it is more and more vital that businesses adapt to the ever-changing technological scene to keep up with the competitive landscape. There is more demand for consumers, prospective clients and staff to get meaningful data now. Not 4 weeks later. Businesses must start providing real time, in-the-moment insights to support their sales teams. By doing this, productivity and efficiencies skyrocket through the elimination of admin. The ability to create dynamic presentations with agile data in minutes instead of spending weeks creating them from scratch. Making easy-to-use templates that can be modified and used straight away.  Having real-time minutes and actions ready to send around immediately. These are just a few examples of the impact in the workplace. Of course, you can't utilise strong AI-driven support on a flawed content base – Having the right content to begin with is vital. Once those core building blocks are set up the right way, the impact AI can have on process, productivity and sales is life-changing for any sales team.
What will AI mean for sales teams?
Less time spent on admin: With AI acting as a support team, admin time decreases if not eliminated.
Higher Productivity: More time spent on selling and focusing on the big wins that lead to profitability.
Real-time insights that drive conversion: Targeted insights help your business to really understand the customer.
Better brand protection: The days of inconsistent content and dated presentations are over. Up to date data all the time.
So, start now. Start supporting and driving more productive sales through AI implementation at the core of your sales process. To find out more go to:
https://www.2vizcon.com/
-->