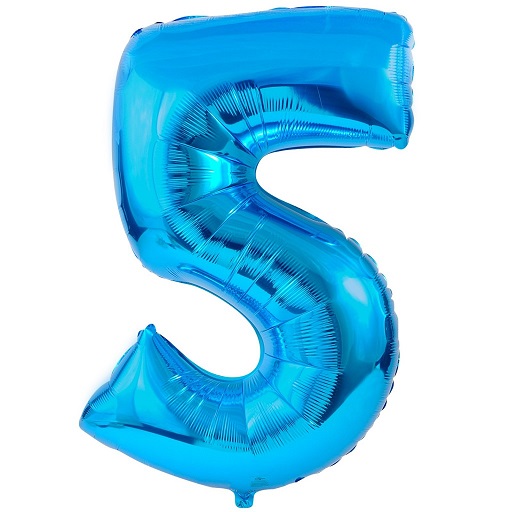 Description
Reflections on 5 years
Last week Pure Blue Ocean was 5 years old, and as with any milestone it provides and opportunity for reflection and thought.  The sum of this reflection can really be summarised as 3 key themes
Gratitude. Working with clients to support the growth of their business is not something we take lightly.  It coveys truth, faith and shared values, and I remain grateful that we are trusted (again and again) to provide support.  Partnership based on honesty and integrity is, in my view, the only clear path to build mutual successful relationships that deliver for our clients. Gratitude keeps us grounded and real.
The business model and approach we have taken over the last five years is surely not best placed for the next five years.  The world moves quickly, and we must move, adapt and transform ahead (or least in line) with the pace of business and development within society.  5 years ago our focus was 'training', today it is clear that customer experience, and the link between the company strategy and the consumer/shopper realisation of that strategy is fully embodied in the customer experience.  Transformation is critical to the road ahead.
We believe that individuals desire to improve, and the company relies on them to improve, to drive productivity, to drive better results.  To do that they must be equipped with the mindset, skills, tools and measures that bring the strategy to life.  This is guided by a simple rhythm that provides the space, time and clarity required to create success.  What we do is all about people, and we must remain grounded in helping people find the pure blue ocean where they can be successful, and fulfilled.  'Happy' people are productive and creative, their work should have meaning and purpose, and be structured to be completed in a way drives drives a work/life balance.  Purpose is what drives us all.
So here is to the next 5 years – keep grounded, keep transforming and remember to go forward with purpose and vigour. If you want to understand how we can help, contact us at:
help@pureblueocean.com
-->