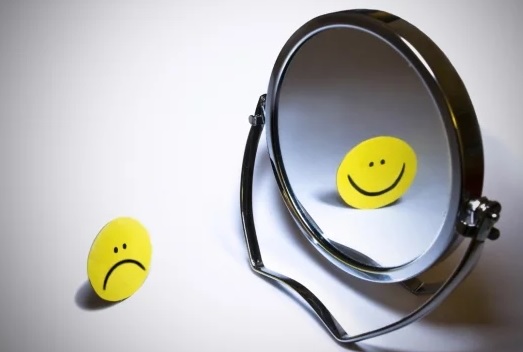 Description
New Year, New You?
So, we are now in a new decade of the 20's. Will it be as 'roaring' as the last lot? Maybe not, but undoubtably there will be more change in how we live, and interact, with technology being at the fore. Have you made any resolutions to do things differently going forward? Whilst we shouldn't wait until January every year to reflect, now is a good time to make a point of doing so. New Year, New You? Being self-aware is a very worthwhile skill. It means that you have a strong understanding about who you are and how you relate to those around you; you are mentally and emotionally present in situations and understand how your actions affect people. This concept is not as simple in practice, however, but it is a critical skill if you want to be an effective leader. - It provides the necessary base for having strong character, creating the ability to lead with purpose, trust, authenticity, and openness. Self-awareness explains our successes and our failures, whilst giving us a clear understanding of who we are and how we get the best from people to have a successful team. It also gives leaders the opportunity to identify gaps that they might have in their management skills and reveals the areas in which they are effective and where they might need additional work. Knowing these things can help leaders make discerning decisions and increase their effectiveness in positively motivating their employees. This not only improves their leadership skills, but also creates a supportive business culture and engaged teams. So, how do we become more self-aware? Here are some tips:
Ask yourself why you are doing or thinking something: Understanding your motivations, helps identify what drives you. For example, if you are all about personal gain, then it is likely you need to adapt your style to consider those around you
Acknowledge when an action is not bringing the desired result: If you are not achieving your goals, you need to review why they aren't
Look at yourself objectively: Getting to know your real self can be extremely rewarding. When you can see yourself objectively, you can learn how to accept yourself and find ways to improve yourself in the future.
Set Goals: Be clear on the goals you want to set yourself, and the changes you want to make and track your progress against them via:
Perform daily self-reflection: This is the only way you can truly become self-aware. Set aside time, evening if only 5 minutes at the end of your day, to reflect honestly at yourself as a person and a leader.
Keep a log or journal: As part of your self-reflection, you should document your thoughts in a journal, this way, you can look back on your progress and see the changes that you have made.
Take time to reflect, be honest and set some goals as to what and how you want to change in 2020. It will not only benefit you, but all those around you, in work and at home. If you need help releasing your potential, contact us at help@pureblueocean.com
-->